This post has been viewed 1162 times
.
Printable Version
Email to a Friend
Subscribe: Email, RSS
Operation Christmas Child
Posted on Thu, Aug 8, 2013
Retailers have great school specials now!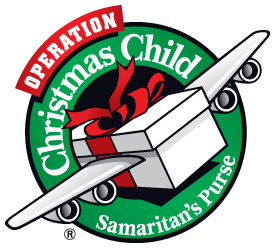 Operation Christmas Child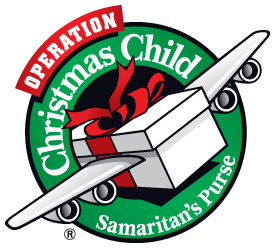 OCC national collection week for 2013 is scheduled for November 18-25. FBC will again be the Relay Center for Lewis County with Anna Posey as the Relay Coordinator. Many local retailers have great school specials at this time.
No messages have been posted.
You must first create an account to post.