This post has been viewed 79 times
.
Printable Version
Email to a Friend
Subscribe: Email, RSS
FBC Graduates 2021
Posted on Sun, Jul 25, 2021
Congratulations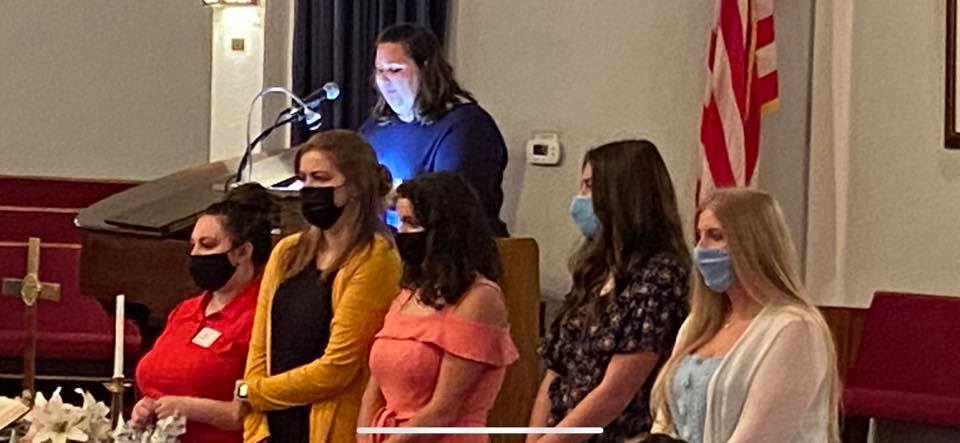 High School Graduates-
Shyanna James, Kylee Good, Alexandria King, and Olivia Krinov
College Graduates-
KayLee Pethtel, Brooke Turner, Hannah Simmons, Emily Hathaway, and Quinten Squires
No messages have been posted.
You must first create an account to post.