This post has been viewed 877 times
.
Printable Version
Email to a Friend
Subscribe: Email, RSS
Church Picnic
Posted on Sun, Jul 25, 2021
FBC Church celebrated beginning of resuming activities at the church with a picnic in our parking lot. Celebration, fun, and fellowship was the theme of the gathering.
.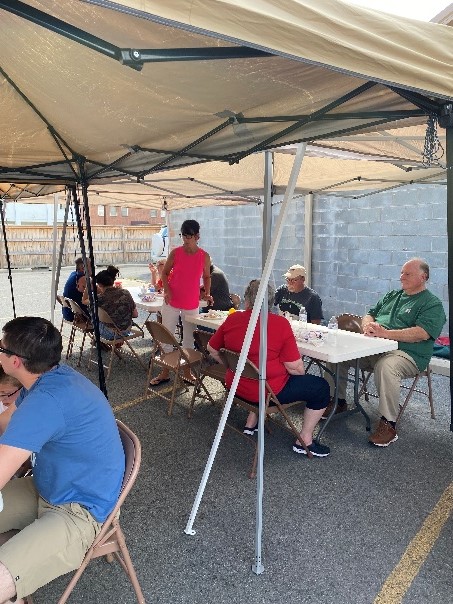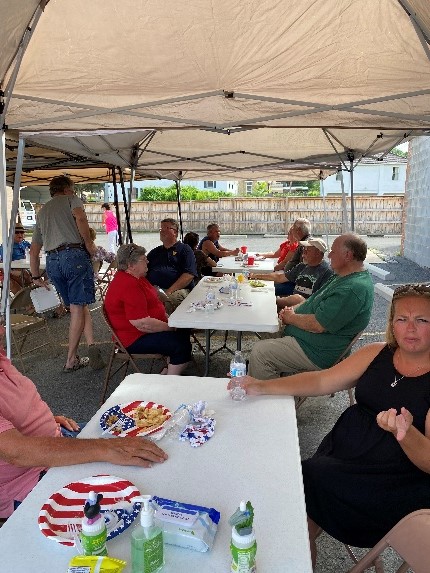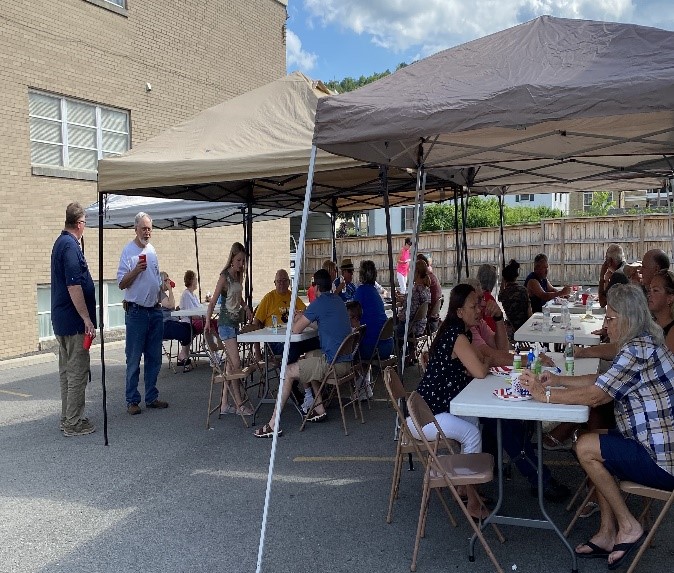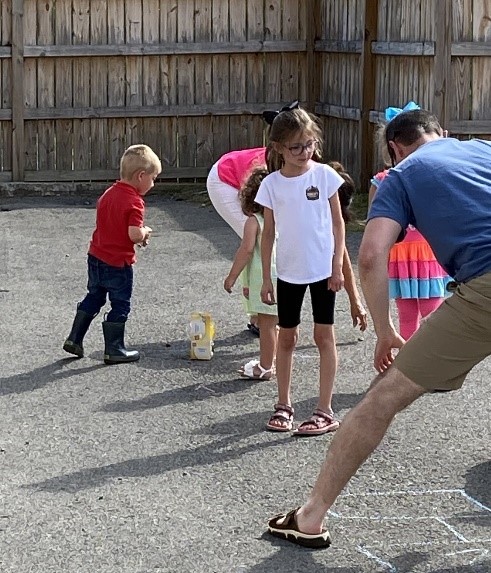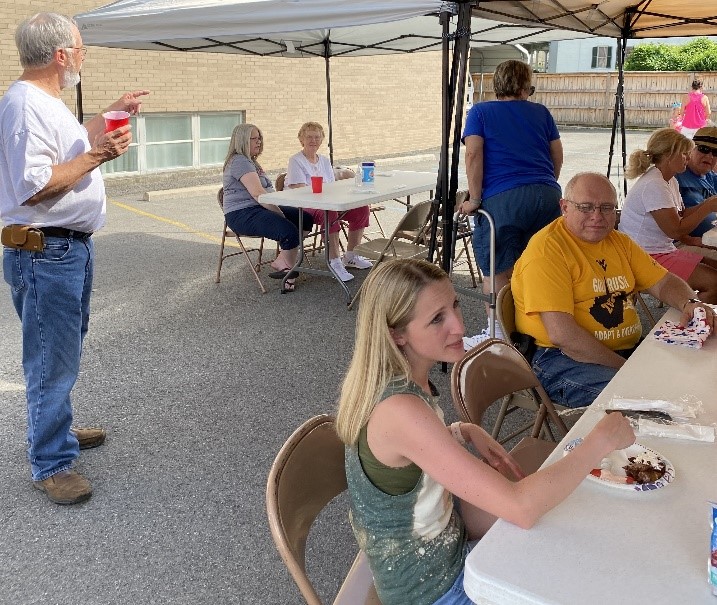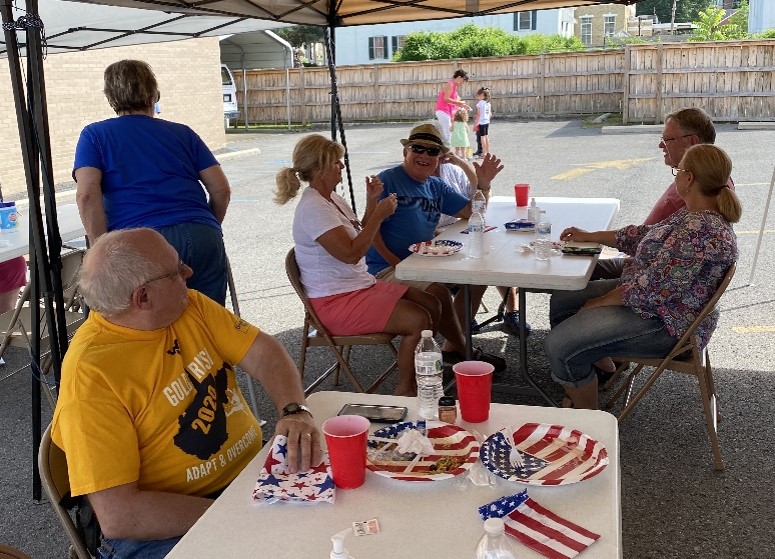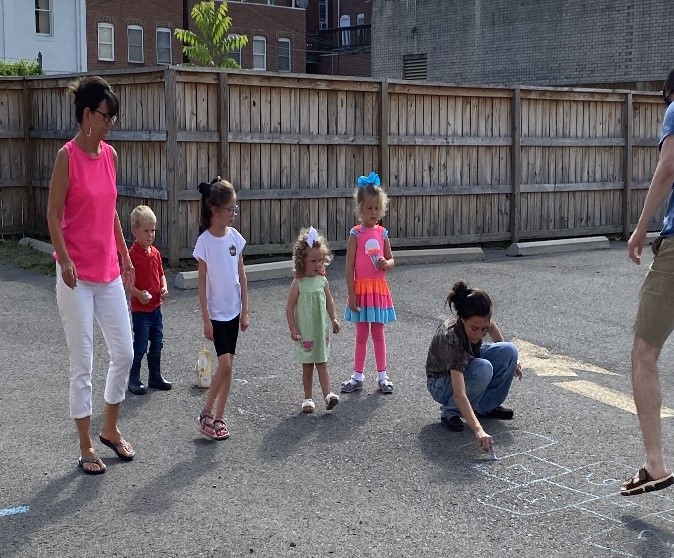 No messages have been posted.
You must first create an account to post.