Rev. Ed Rogers - Interim pastor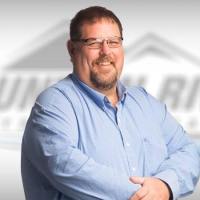 Rev. Rogers is serving as our interim pastor while the church is searching for a new permanent minister.  His dynamic sermons on Sunday morning are truly inspiring. He graduated from Eastern Baptist Theological Seminary with a Masters of Divinity and is currently completing a Doctorate of Ministry in Leadership of Missional Church Renewal. Ed has served the South Parkersburg Baptist Church as Associate Pastor in 1990. In 1998 they hired him as their Lead Pastor. Altogether he spent 26 years serving this congregation. We are blessed to have him at our church.

Sarah Nale - Music & Choir Director -

mail.3wlogic.net@WestonFBC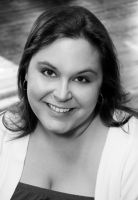 Sarah Nale serves as Choir & Music Director. We are very blessed by her talents and to have her as part of our worship staff.

Joshua Stubbs - Organist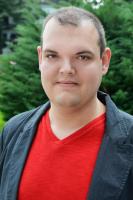 Joshua provides wonderful accompaniment on the organ and piano. We are very blessed by his talents and to have him as part of our worship staff.

Cathy Fisher - Church Pianist & Secretary -

gmail.com@fbcwsec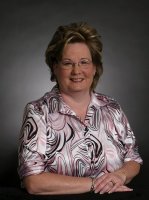 Cathy Fisher has been serving as FBC's Pianist since April of 2009. Cathy has always been there to play when we have needed a piano player. Cathy also became church secretary in 2018.  Cathy has also served on many boards and committees in our church. We are blessed to have Cathy on our staff.

Kim Gum - Treasurer -

bankwithunited.com@kim.gum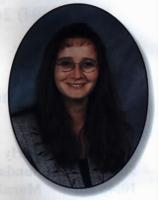 Kim Gum has been serving our church as our Treasurer for over 25 years. Kim is married to Dave and they have 2 children, Kasey and Preston. We are very blessed to have Kim as a part of our staff.

Nancy Hayhurst - Custodian - [Account] -

frontier.com@nancyhayhurst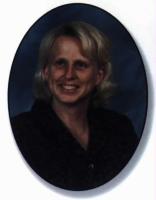 Nancy Hayhurst serves as the church custodian. She has been serving FBC for over 25 years. Nancy is married to Robert.  Nancy has blessed our church with her exceptional services! She is there every morning even on major holidays to keep our church in clean condition.  We thank Nancy for providing the services she does for our church!

Jason Posey - Sound Engineer - [Account] -

aim.com@WestonFBCsound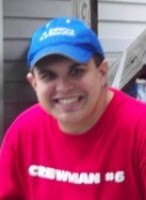 Jason Posey has been serving as FBC's Sound Engineer since 2002. His job is to control the audio and sound during worship services and special events in the church. If you ever need mics or a CD played for a wedding or other event, this is the man you contact. Jason also runs the CD ministry. He records the 9:30 service every Sunday, and make CDs for shut-ins, and anyone else who wants a copy. Select sections of those services can be found here. Jason is a graduate of West Virginia University with degrees in computer and electrical engineering. Jason is also a graduate of Lewis County High School. He was also the Scoutmaster of Boy Scout Troop 74 in Jane Lew, WV until the end of 2013.

Jason completed a complete renovation of the sound system, which had technology from across the past four decades. This updated all the equipment, and added stage monitors. An assistive listening system for the hearing impaired was also added. By doing most of the design and installation work himself, the cost of this renovation was greatly reduced. If you any questions or comments about this renovation, feel free to contact him. We are very pleased to have Jason as part of our staff here at First Baptist.